 Discover a World of Unique Fitness
at Bankss Hasselt…
We've curated an environment that redefines fitness.
Featuring the latest state-of-the-art Technogym equipment, meticulously designed workouts,
personal training spaces that take fitness to the next level
we are here to ensure that your health becomes your ultimate number one investment…
Join us and make your health your most valuable asset."
Would you fancy getting trained in the very first boutique gym in Hasselt?
Located in the most iconic bank building in the heart of the vibrant city of Hasselt, you will get an exclusive approach to sports, fitness and well-being.
The latest Technogym equipment, workouts & next-level personal training spaces have been designed in order for your health to become your number one investment!

CONTACT US FOR:
more details on memberships
Our current schedule of our group classes
Our personal training options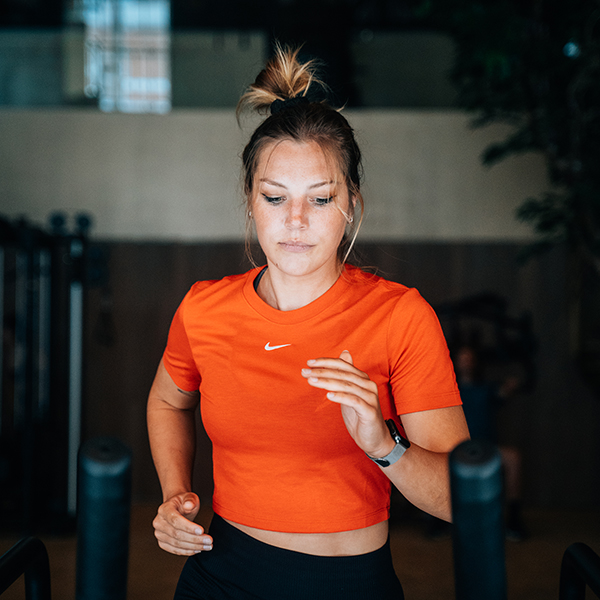 Monday

Tuesday

Wednesday

Thursday

Friday

Saturday

Sunday
BANKSS
BOUTIQUE Fitness Hasselt
TEL: +32 11 18 31 09
hello@bankss.be